GGC is Committed to the Steel Industry
May 28, 2021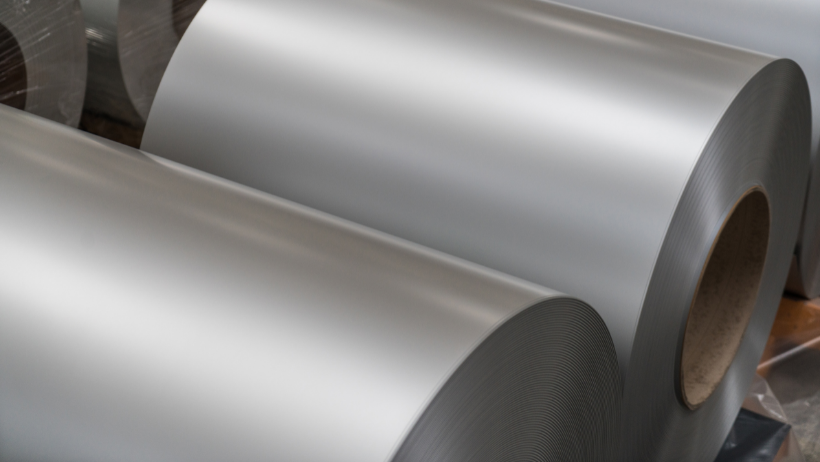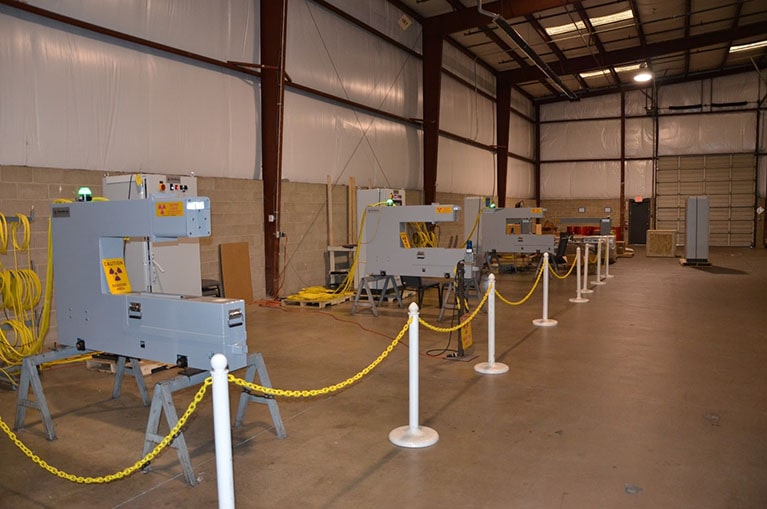 Global Gauge Corporation (GGC) is committed to solving our customers' problems in a manner that exceeds their expectations. Our efforts can result in our customers realizing higher level of reliability and profitability, in part due to GGC's accurate and reliable measurement and control systems. Traditionally, GGC has built and serviced X-Ray Thickness Gauges but, we expanded our product portfolio over time to include:


Width Gauges
Coating Weight Gauges
Cross Defect Detection Systems
Crop Optimization and Shear Control Applications
2D Dimensional Profile Systems


GGC has long history of being committed to quality. Having initially received our ISO 9001:2000 Certificate Registration in January 2001, GGC is currently certified to the most recent ISO 9001:2015 standard for the Design, Manufacture, Sales, and Service of Radiation Based Measurement Devices. This registration demonstrates GGC's continued commitment to supplying quality products and services to our customers.


GGC also received ISO/IEC 17025:1999 Certificate of Accreditation for Calibration in December 2000. This accreditation allows GGC to perform certified calibration of ferrous and non-ferrous samples used in the calibration process of X-Ray Thickness Gauges. A division of GGC called "Standards Calibration Laboratory" performs the calibration services. This accreditation helps GGC maintain a competitive edge in the non-contact measurement industry. GGC is currently ISO/IEC 17025:2017 certified. GGC has also been a member of ISNetworld since December 2010.


How can GGC commit to helping you?