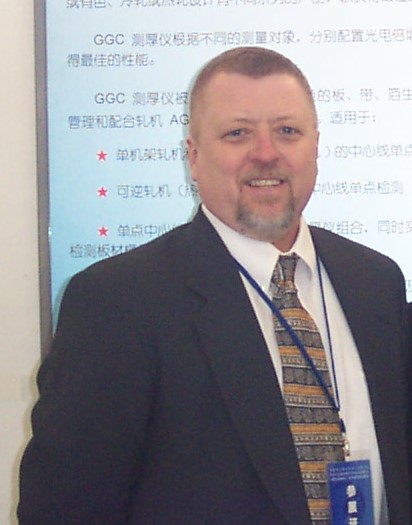 Congratulations go out to Tom Fairchild, celebrating 21 years with Global Gauge Corporation.


Tom has been in the measurement business for 35+ years with increasing roles within the industry. Tom started with Measuray Corporation as a young student in CAD, Engineering & International Sales. Tom moved into Operations and Engineering/Service Management through the years with GGC and was most recently promoted as the Director of Operations for the company.


Tom holds a degree in Mechanical Engineering Technology and has valuable industry experience in the fields of mechanical design and production practices. Tom also has vast knowledge of electrical, safety and management principals learned and practiced throughout his career.

GGC is proud of our hundreds of years of cumulative experience in steel gauging, and it's people like Tom who continue to help us innovate and solve problems for our customers.